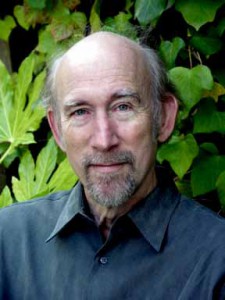 Gareth, Inc. is a provider of software engineering, consulting, and litigation support to high-technology companies, internationally. Dr. D. Gareth Loy is principal and President.
Software Engineering
Gareth, Inc. provides software engineering services such as embedded systems, realtime systems, operating systems support and development, file systems, compilers, parallel processing systems, and digital signal processing (DSP) systems.
Consulting Services
Gareth, Inc. provides research and development services including product development, coding and documentation.
Litigation Support
A seasoned expert witness, Dr. Loy has testified before the ITC, in Federal Court, and has testified at Markman claim construction hearings and Markman tutorials. He has been deposed over a dozen times, and has authored numerous reports and declarations.
Dr. Loy has had a long and successful career at the cutting edge of multimedia computing, taught and conducted research at UCSD for a decade, and has been a programmer, software architect, digital audio systems engineer, and consultant to a multitude of companies in Silicon Valley.
He is the author of the very successful 2-volume work Musimathics (MIT Press 2006, 2007) on the mathematics of music and digital audio signal processing.